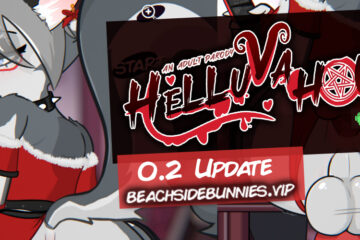 The 0.2 update for Helluva Hound!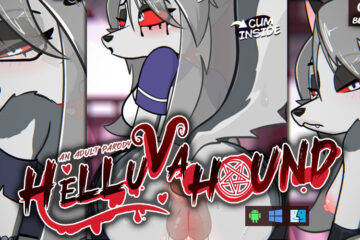 Helluva Hound 0.1 – Official release post. Spank, lick, and pound this dominant hound until she's satisfied.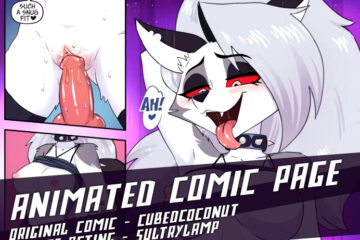 Cubed Coconut was nice enough to allow me to animate one of his Loona comic pages into a little animation! With voice acting by SultyLampVA, I hope you'll enjoy this as much as I had fun working on it!