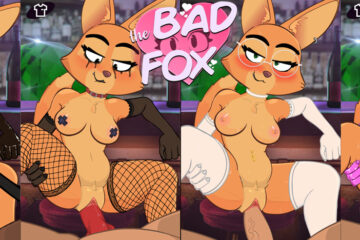 The first public release of The Bad Fox minigame!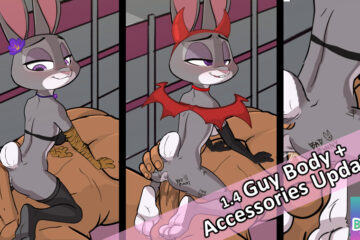 The Bunnycop 4.3 update adds more accessories and the much requested guy option!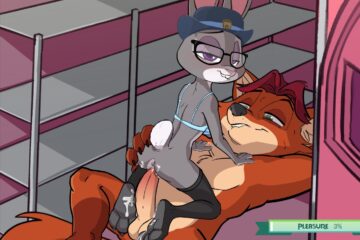 The new Bunnycop 4.2 release adds the extra dialog variations and the NTR dialog!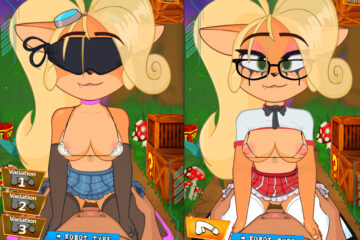 New 1.7 update to Bandicoot Buddy. adds accessories and an easier to use UI for selecting variations and wumpa mode.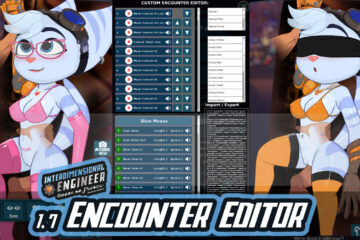 The Interdimensional Engineer 1.7 update includes new accessories, and a new editor that allows you to customize your encounter!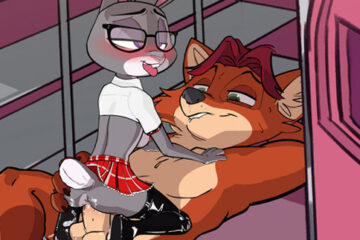 The latest version of Bunnycop has her finding excitement with an new friend, Gideon!