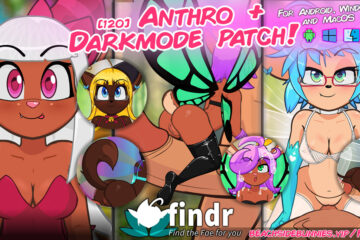 Fairy FINDR 120 patch includes anthro fairies, dark mode, and other little goodies!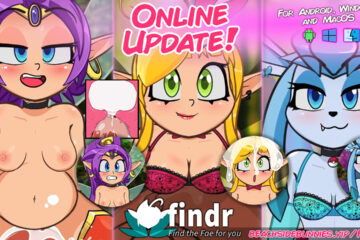 New fairies, new accessories, internal view, and most importantly, the ability to upload and share your fairies online!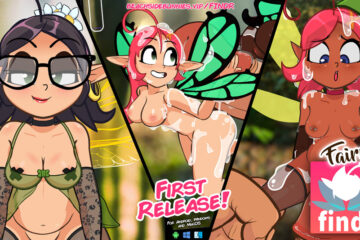 Fairy FINDR [Build 69] official release is here!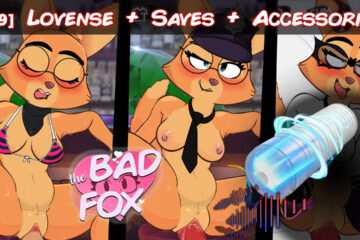 A little update that adds Lovense patterns to the Bad Fox! This update also brings the accessory save/load, and a couple new accessories.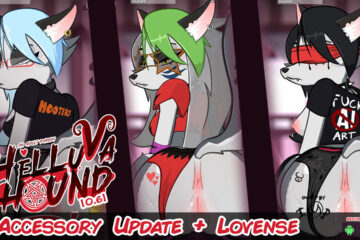 The Helluva Hound [0.6] update adds a Roxanne Wolf set, more accessories and toggles, save slots, and Lovense integration!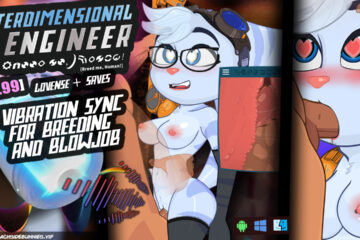 The new update for Interdimensional Engineer adds Lovense and Saves support. Feel the synced patterns to the game in your Lovense toys!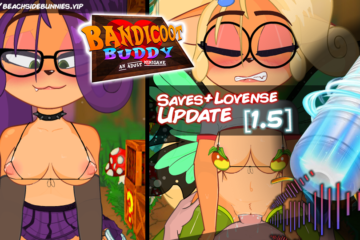 You've never felt closer to your Bandicoot Buddy with the new Lovense integration! Connect your toy and experience matching patterns to the game.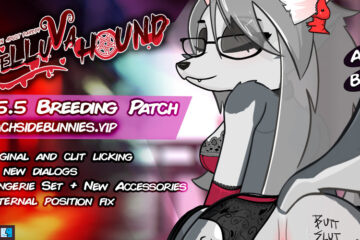 The Helluva Hound 0.5.5 patch adds vaginal interactions with dialog, lingerie accessories and tattoos, and fixes a small bug.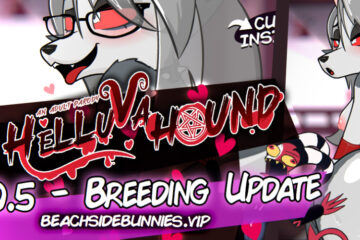 The official Helluva Hound [0.5] Breeding update. The update adds new dialog and a new Limit Break feature!