Interdimensional Engineer (Breed Me, Human!)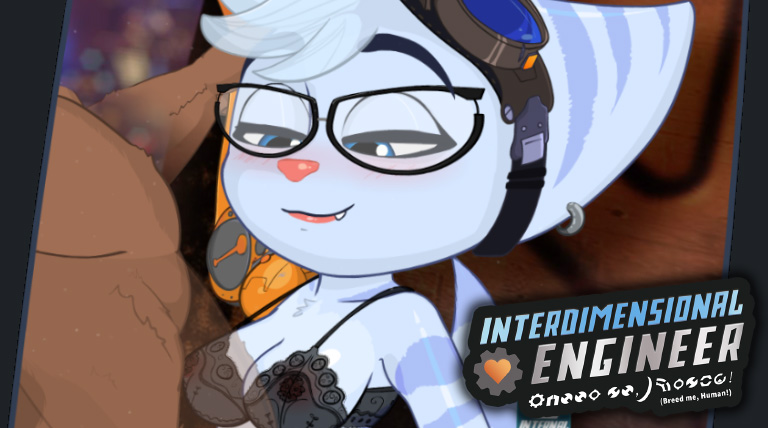 Interdimensional Engineer is my new in-progress adult porn game, where you can dress up Rivet in sexy outfits and breed her in the Galactic Bar! This is the first preview release of the game, I am working hard to add the tapping portion of the game in a few weeks, that will bring more outfits, more interactions, more endings and more dialog!
The current version of the game shows my current progress, and I hope you'll join me on adding a lot more content to it!
All dialog and actions are voiced by the lovely voice work of JackieSpyceVA. The game works on Android, Windows and MacOS.
Backstory:
Interdimensional Engineer is pumping herself up to meet a guy to continue the Lombax race. She meets the human in the bar – he quickly picks her up and has her way with her, holding her up to the wall. She's super into it, especially with everyone in the bar being able to see! (The human body can be toggled to a furry one, optionally)
Interdimensional Engineer Latest Version – 0.5 (New Years Preview):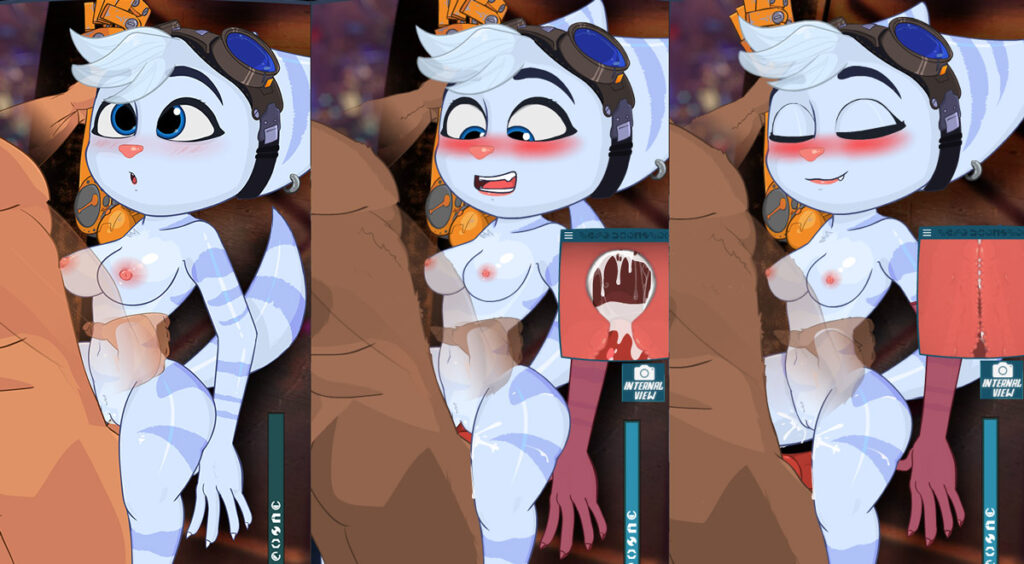 Current Features in 0.5:
Vibration to all the animation on the android version
Full breeding interaction in the bar, cum inside option (1 Variant in the release version). Fully voiced by jackiespyce.
Subtitles option
Internal view / Xray option toggle
Kissing interactions, with head patting, boob and tummy rubbing to come in an update
Boob size options
A few accessories with more in a future update.
Customizable male character: Furry, Pale, Dark.
Eye options and behavior settings
Fully working futa mode (Cums when she cums)
With each update I will add mods and accessories. The next update will add a tapping game mode, tap to the thrusting and the more on-time hits, the more filled she will be at the end. Your support on this game will help future development!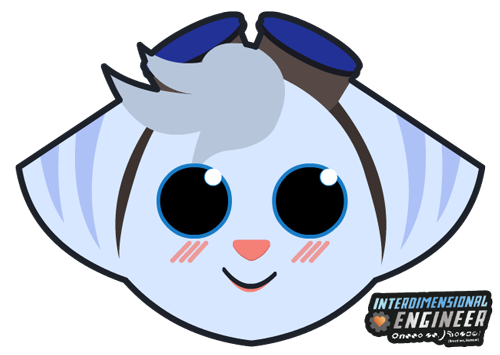 More Games by Beachside Bunnies: