Bandicoot Buddy – Coco Bandicoot Adult Game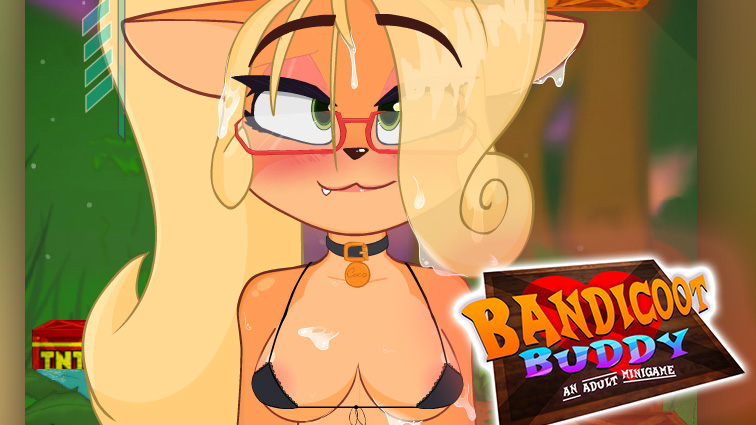 Bandicoot Buddy is an adult mini-game where you can dress up Coco in a few outfit options while she rides her new invention, a pleasure robot she designed! Because this is the first release of the game, expect more outfit options, a wumpa mode, and the cum outside option to be done in a couple more weeks. The current version has 3 unique dialog trees, on the 3rd round, coco enters the bonus mode, a little reference to the game.
Backstory:
On coco bandicoot's 18th birthday, she decided to treat herself. She's developed an android robot that runs on butter, that can pleasure her with different functions. Now she just needs to try it out! Why did she decide to try this out in the forest? I think she might want someone to see her achievements …
If people enjoy the game, it can be updated with more functions.
The game is available for Android, Windows and MacOS and all interactions are fully voiced featuring the talented work of CottontailVA. I'm still working on this game and making regular updates. The full versions below are for Patreon supporters:
Bandicoot Buddy Latest Version – 1.2.1 September Update

0.9 – God-Tier Release
0.1 – Internal build version
Current features in Bandicoot Buddy 1.1.2:
All animation has choreographed vibration on Android
Subtitles
Full cowgirl POV scene with 3 dialog variations, cum inside and outside options
Wumpa mode! When the bonus mode is on, a new button will appear on the top right – turn this on so coco will collect wumpas, finish in this mode for +3 cum times.
A bunch (~57) accessories. New buttons so that 3 sets of accessories can be mixed together!
Boob size options
Customizable male character: Robot, Skin Simulation (Pale, Tanned, Dark), Ghost Dick options
Background and music toggle off/on
Limit dialog mode so that coco doesn't talk. It will also stop her from saying any of her idle lines.

(1.1) Idle lines are spoken at half the frequency (it becomes obvious when you spend time accessorizing coco for a long while)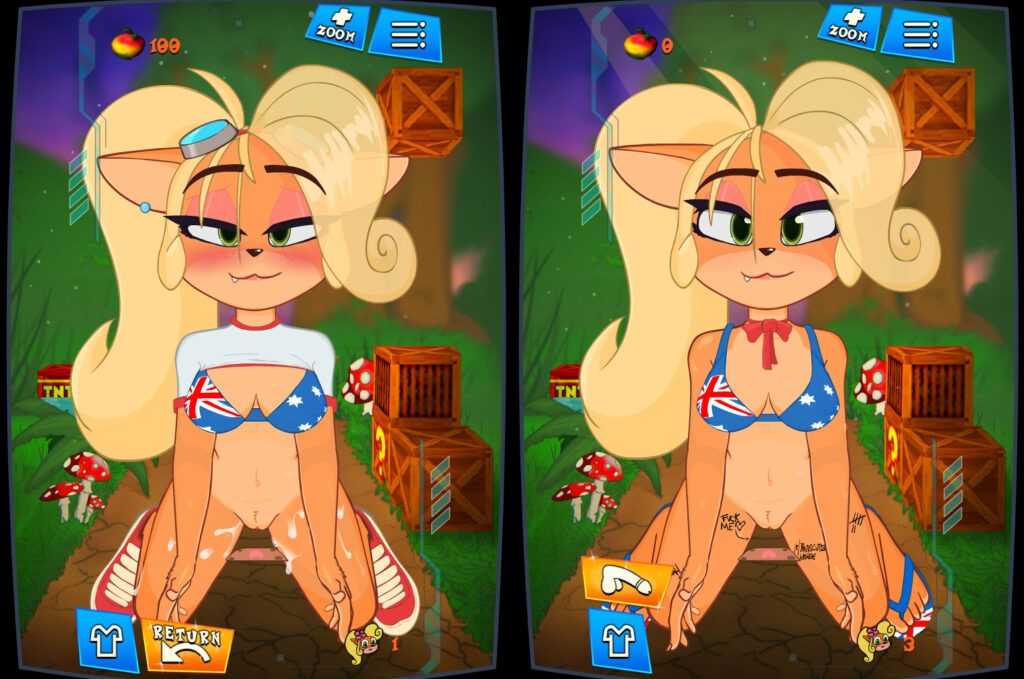 With each update I will add mods and accessories. Your support on this game will further development, and you'll see more options and accessories release in time! (See my gadget game for my long-term support on these games)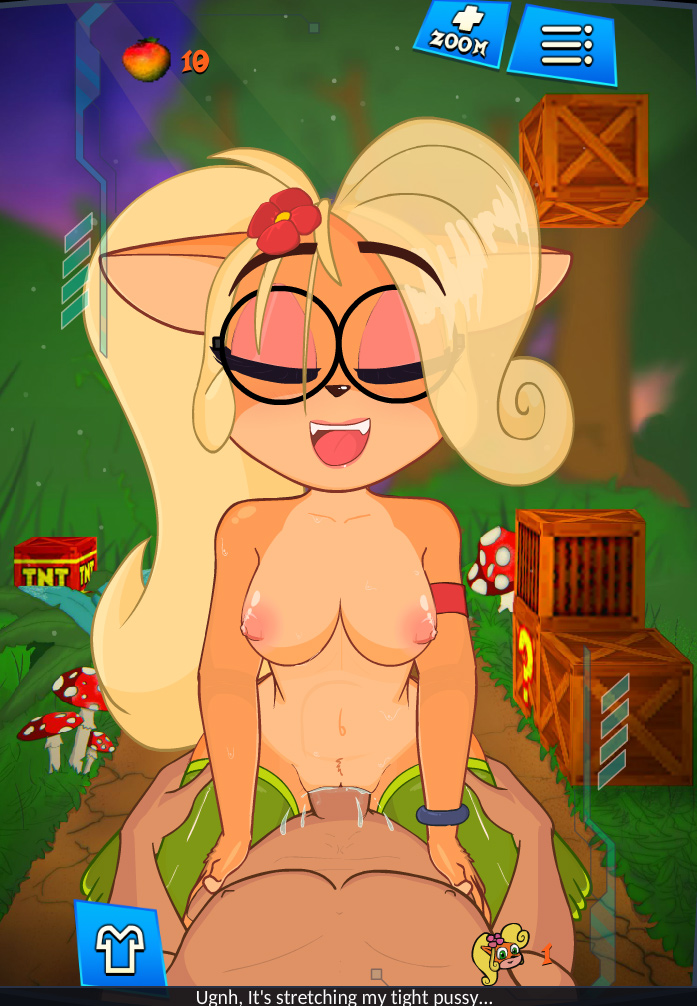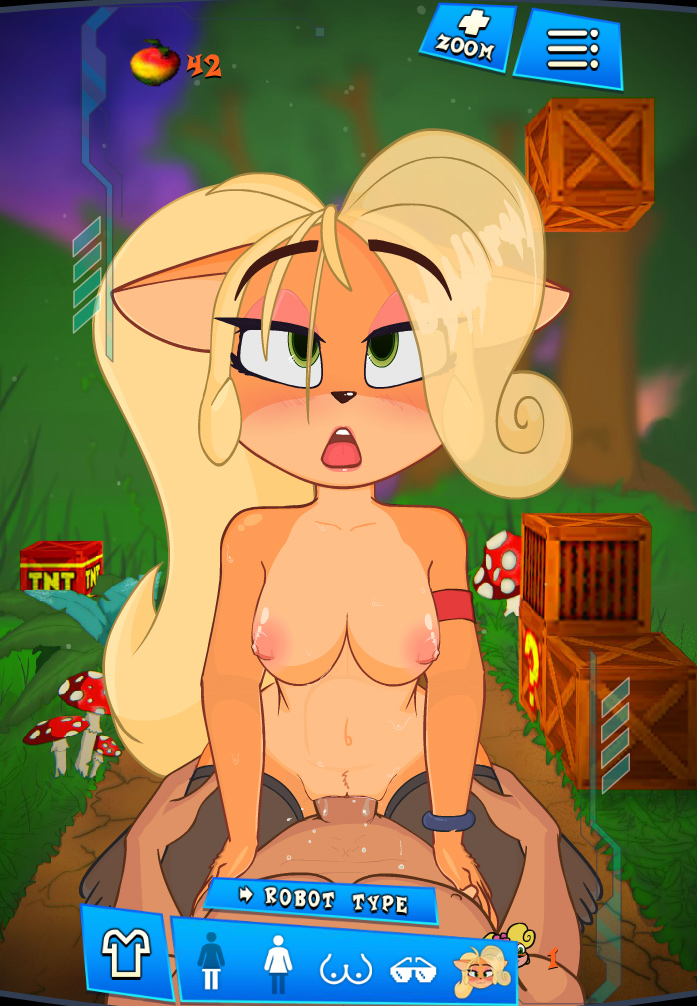 I really hope you enjoy this release of Bandicoot Buddy, and I'm excited to bring you more updates in the near future 🙂
More Games by Beachside Bunnies: