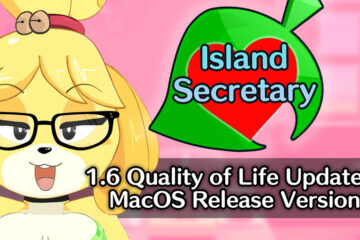 The 1.6 Quality of life update for Island Secretary, release page.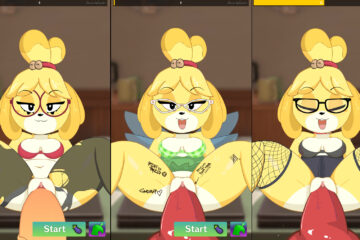 Update to island secretary, including a handful of new accessories and some performance tweaks.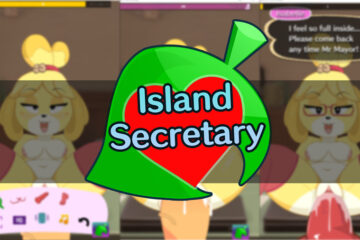 Update adds 44 new standard dialogs (11 variations) and 16 secret dialog boxes (4 variations). Also changed how the zoom works for windows. The update will reset your unlocks.