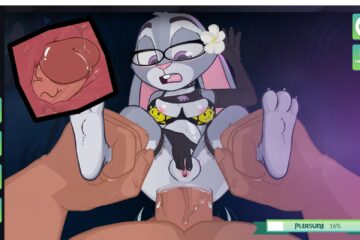 The new Bunnycop accessory update adds cum outside option, internal / xray mode, and more!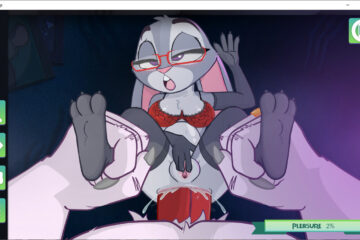 Bunnycop update adds the limo scene with new interactions, kink bars and a ton of new dialog!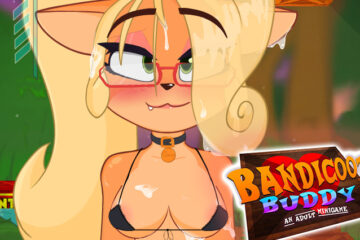 The Official 1.2 September update for Bandicoot Buddy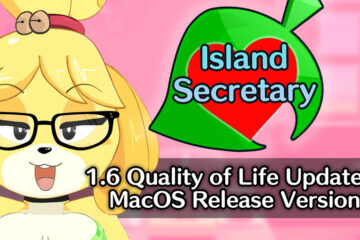 The 1.6 Quality of life update for Island Secretary, release page.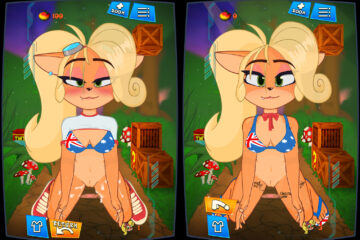 Bandicoot Buddy 1.1 Accessory update patreon release page.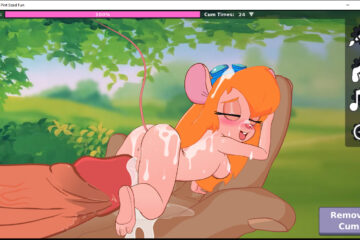 The 1.0 full release of Gadget: Pint-Sized Fun. A mouse friend on your device when you need her! She needs your help with experiments too!