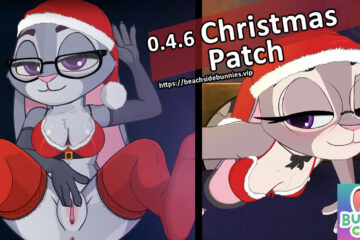 Bunnycop 0.4.6 Christmas Patch Release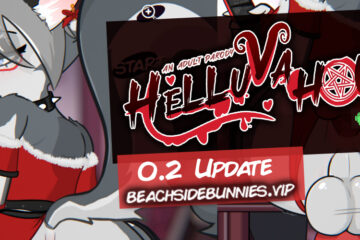 The 0.2 update for Helluva Hound!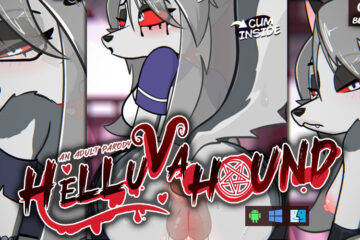 Helluva Hound 0.1 - Official release post. Spank, lick, and pound this dominant hound until she's satisfied.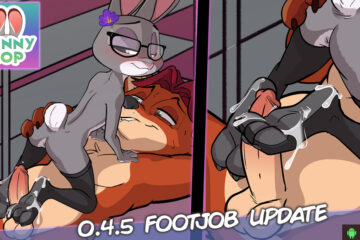 The new footjob update for Bunnycop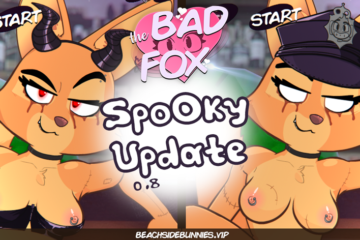 Celebrate this Halloween with The Bad Fox [0.8] Spooky Update! What better character to have dommy spooky outfits than our Bad Fox?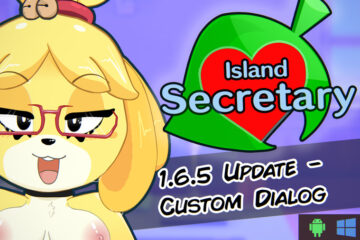 Island Secretary 1.6.5, you can now create your own custom dialog set! click on the message box before starting and type / edit the text in the boxes.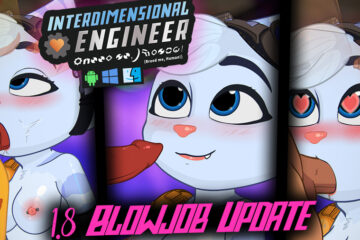 The 1.8 update adds the new blowjob scene, control the action and get nice oral sex from your favorite alien waifu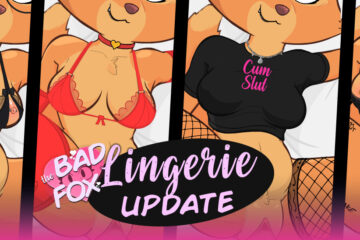 The latest update for the Bad Fox includes more accessories, more dialog, a new background, and a new secret :)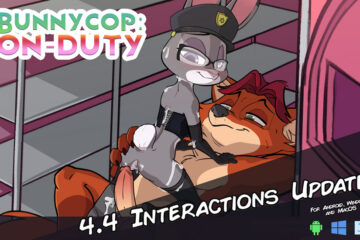 The new Bunnycop: On-Duty update adds interactions, updated art, and a new ending with new dialogs to the Rural Farm scene.